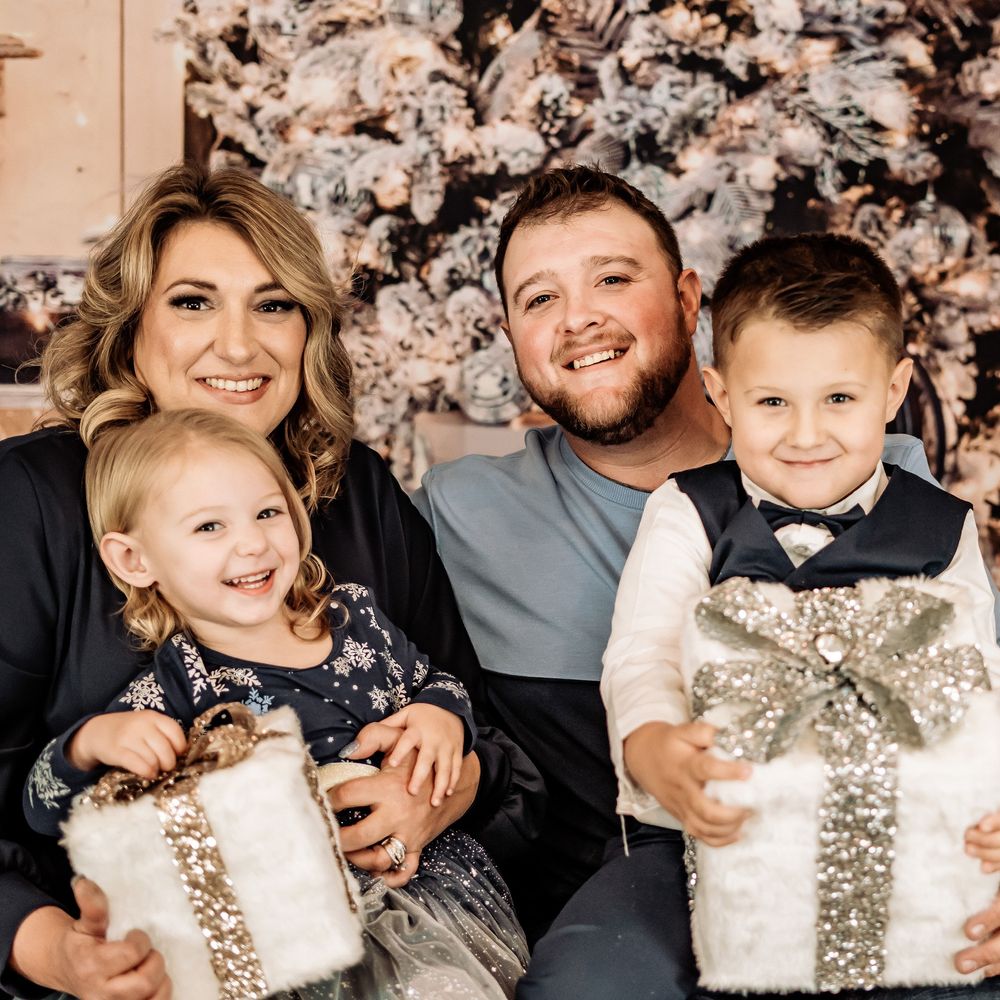 Liz Keller - Gates
Owner, master barber & color/ blonding specialist
For 20-plus years Liz has been forming bonds with her clients and creating magic with all different styles, colors, and cuts. She specializes in blonding, creative colors & edgy cuts. Since opening A Razored Edge, she fell in love with her soulmate, Austin, and had two children Myles and Olivia. She recently married Austin on 2-2-22. 
She opened the salon in 2014 when she and Karra were working in her one-chair salon at her house. Within the past 8 years, it has expanded and added a second location on Simpson ferry strictly for men. On September 22, she decided it was time to take a step back and focus more on her family. She sold the barber shop and now works solely at the salon. 
After opening up both locations she enrolled in college at Strayer University and recently graduated with her bachelors in business management with an undergrad in marketing in November 2022.
Liz puts her heart and soul into everything she does and wants her clients to feel and look fabulous. She takes pride in her clients becoming like family.